Alfred Hundertpfund
Dipl.-Betriebswirt (FH) EUR ING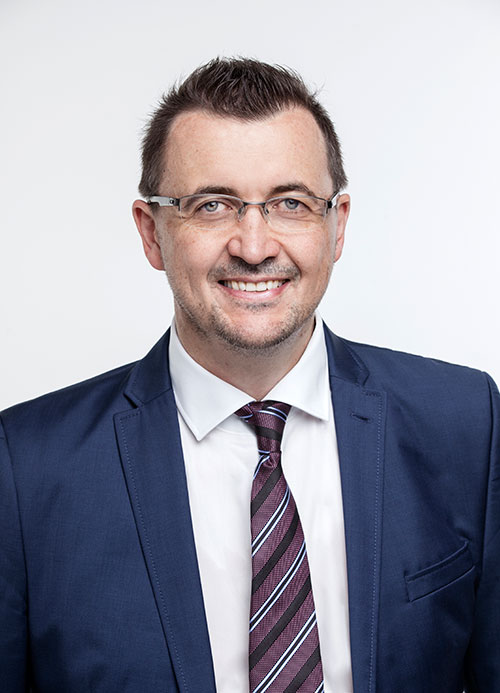 By choosing my services, you are attaining an extremely experienced expert in PPAP and Launch Management project lead with exceptional qualifications in relation to technical and economic background. I have obtained vast experience as a Project Engineer, Industrial Engineer, Project Manager in production, logistics and optimization of business processes.
Through my long years of Project Management and leading functions in production & technology areas, SCM and Key Account Management (car & commercial vehicle suppliers), I have gained the knowledge and ability to enable me to successfully integrate my skills set in the Automotive Industry as project lead for your company.
My method of proceeding is analytical, target orientated and systematic. My concepts are based on a pragmatic and efficient implementation, coupled with a strategic mind-set for marketing & sales.
TPMS - Total Profit Management System means solution-driven working on highest level. My functioning is based on a really keen on seeing the outcome of things, and investing time and energy in achieving an outcome or a solution. My outcome shows prgmatic solutions and leads to an efficien implementation.
Reffering my extensive experience in sales automotive I have a broad branch knowledge and I am a automotive industry expert in order to perform & implement strategic concepts as well as road mapping in technical and sales areas.
I look forward to your inquiry and remain with best regards,